SHARING WINE RELATIEGESCHENKEN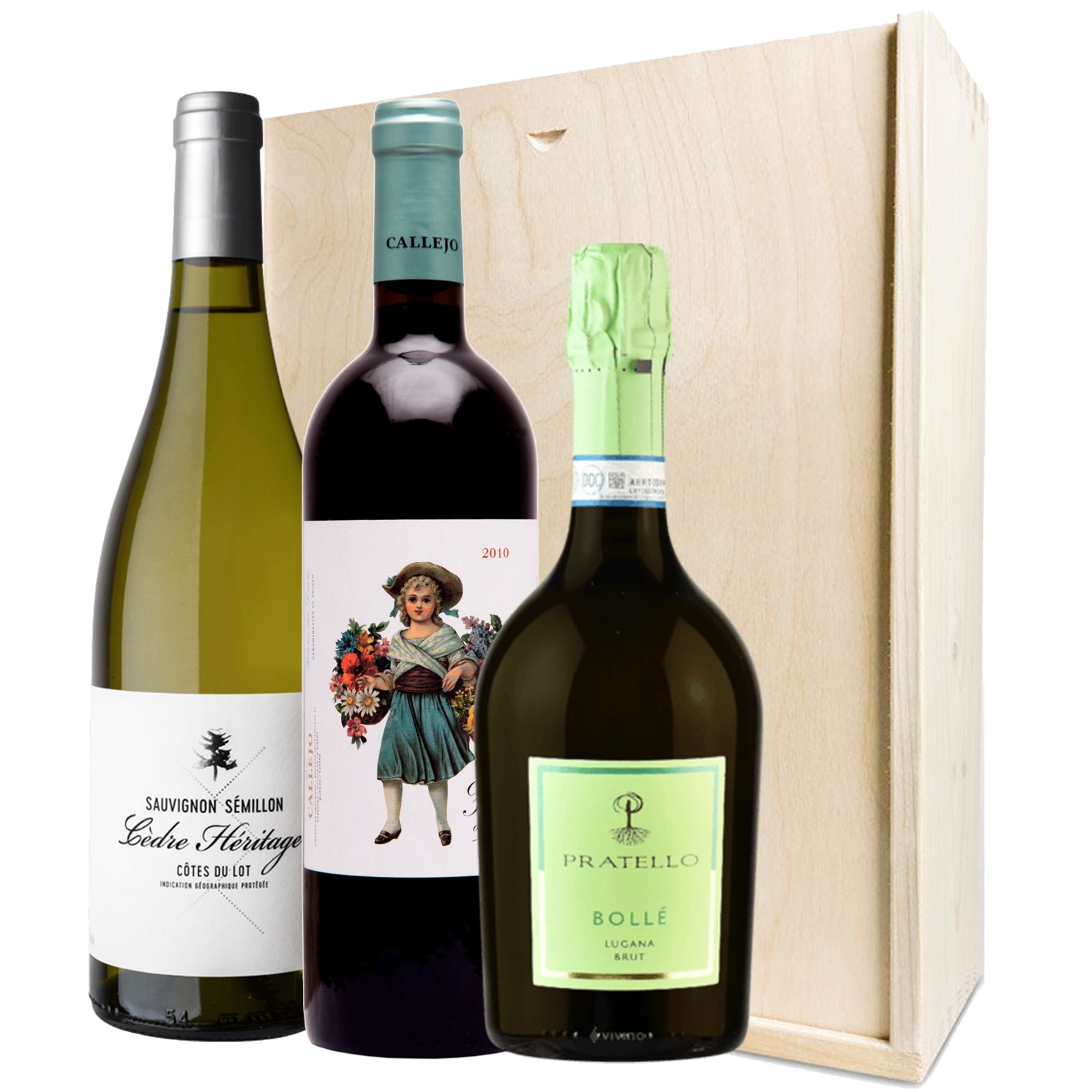 Wijn is één van de populairste relatiegeschenken om te geven en dat is niet zo gek: veel mensen houden van wijn. En dat betekent een grote kans dat de ontvanger écht heel erg gaat genieten van jouw geschenk en er extra waardering ontstaat. Een unieke wijn met een mooi verhaal en achtergrond die helemaal passen bij de ontvanger is dan extra speciaal! Daar helpt Sharing Wine je graag bij. Om het relatiegeschenk extra bijzonder te maken, willen we zo veel mogelijk weten over je relatie, het bedrijf en de gelegenheid om het mooiste geschenk samen te kunnen stellen.
SHARING WINE BIEDT: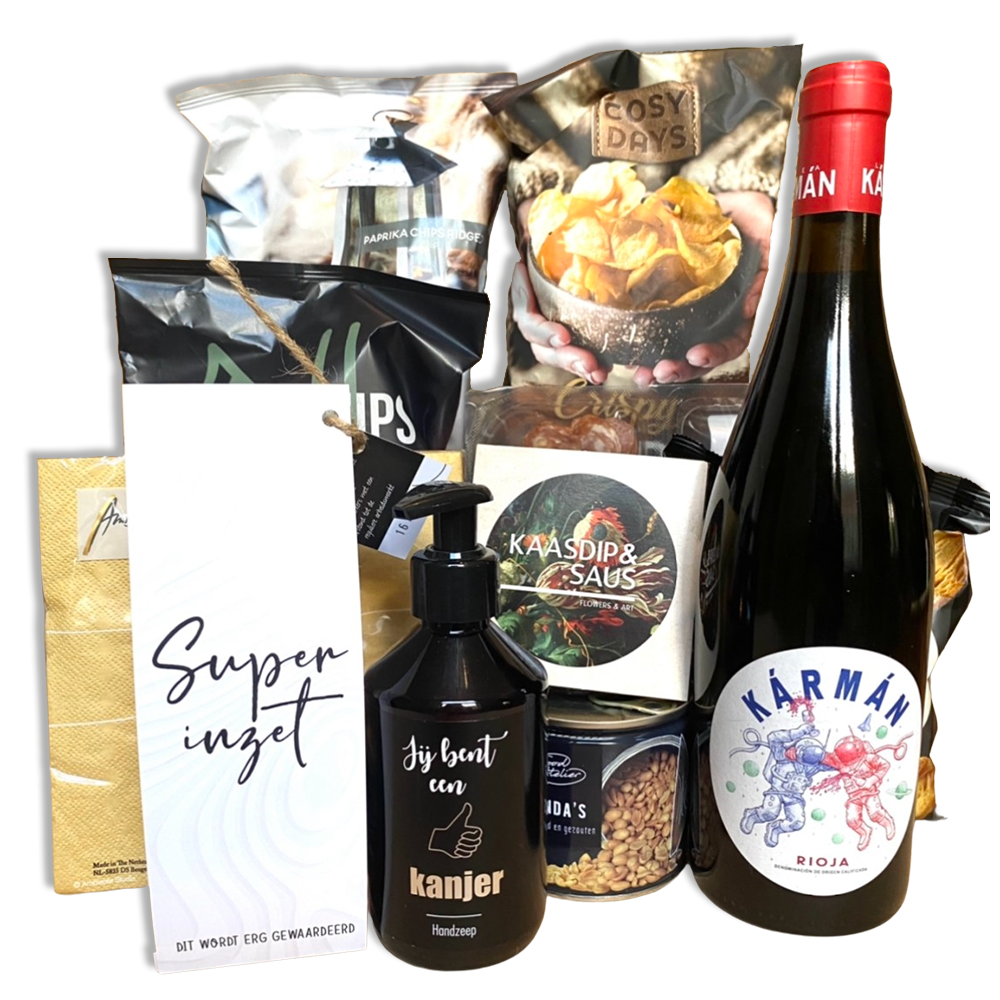 - Een uniek, persoonlijk wijncadeau voor je relaties
           - Eerlijke wijn, we zijn specialist in biologische wijnen
           - We helpen je met het vinden van de perfecte wijn
           - Voor elk budget hebben we de mooiste geschenken
           - Kies voor één fles of stel een wijnpakket samen
           - Wij zorgen dat het mooi wordt ingepakt
FEESTDAGEN
Ook tijdens de feestdagen is wijn een erg populair cadeau. We vieren graag met een mooie fles, maar het is altijd lastig iets moois uit te zoeken voor de ontvanger. We hebben de kennis in huis om voor elke gelegenheid het perfecte cadeau uit te zoeken. Ga je bijvoorbeeld op bezoek bij familie en weet je al wat er op het menu staat? Dan weten we precies welke wijn daar bij past. Of heb je een mooie gelegenheid waarbij je iets wil vieren? We hebben mooie bubbels in meerdere prijsklasse. Het enige wat jij nog hoeft te doen is het te geven.